SUMMERCOURSES IN SWEDEN
Improve your Quality of Life – Be Introduced to the Art
of Spontaneous Life Management – Find your True Self.
Informace v češtině klikněte zde
Activities
Work Week / Week 28 – July 10-14 2017 / discount 1500 DKK for activities
Summer Camp 2017  / Week 29 – July 17-21 2017  / 4500 DKK
Meditation Retreat / Week 30 – July 24-28 2017 / 2800/3000 DKK
WORK WEEK
The farm is beautiful, spacious and charming but it needs lot of love, care and maintaining. Every year we are opening the season with one work week. You can join the group of happy people, give a hand, live with us for free and get nice discount for summer camp or meditation retreat.  There are a lot of projects going on, so you will always find work you can do (like painting, pluming, carpeting, cooking, cleaning, gardening, etc….). Your dedicated efforts are expected 8h a day (9 – 13 and 14 – 18), in the evening we always have a wonderful time – swimming, visiting sauna, bonfire, walks, board games…. etc.
SUMMER CAMP 2017
'Find Your Self – Heal your Life'
Improve your Quality of Life – Be Introduced to the Art of Spontaneous Life Management – Find your True Self. This course is based on the Philosophy of Quality of Life. It will have a profound impact on your quality of life, induce emotional, existential & sexual healing, and improve physical and mental health. It is suitable for anybody who wants to come back their core, live a happy and fulfilling life, has an interest in personal growth, health and spirituality and for those who are interested in developing their medical or therapeutic practice to make it more holistic or in practicing alternative non-drug medicine of any kind.
MEDITATION RETREAT
The above mentioned meditation retreat is for peaceful beingness, meditation and deep contemplation on the meaning, form, style, and values of your (future) life. The week is an opportunity, in a wonderful environment and relaxed atmosphere, for a moment to stop up totally, and look into yourself for a deeper truth. Without any specific agenda just come and live with us and let the days flow freely – and sink into truth. If necessary we offer personal consultations.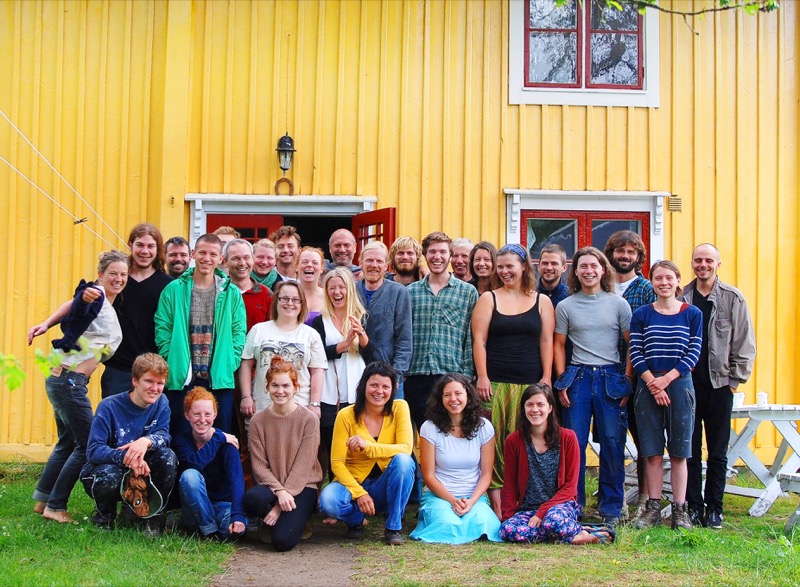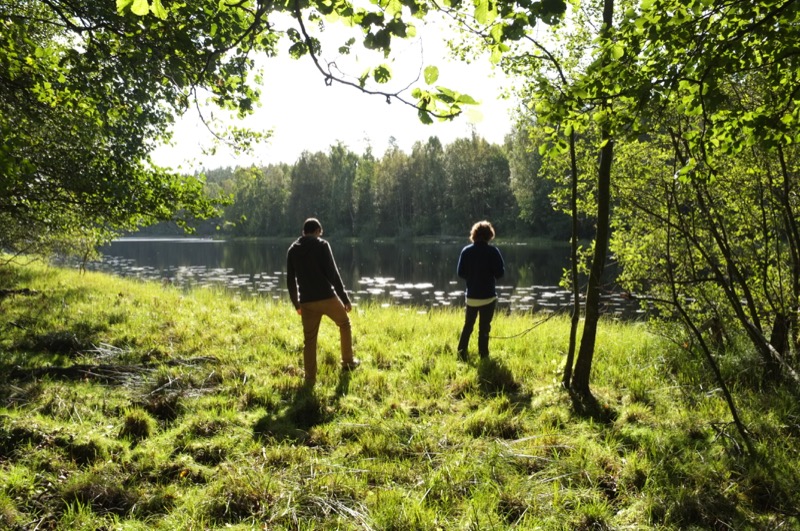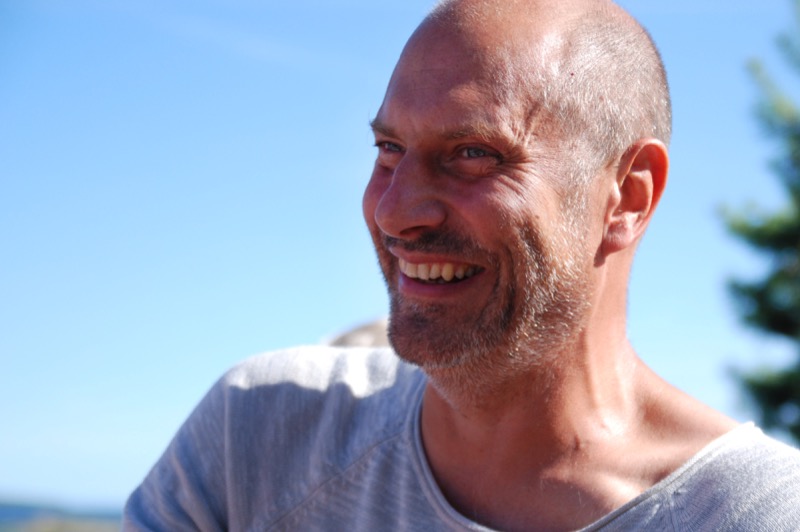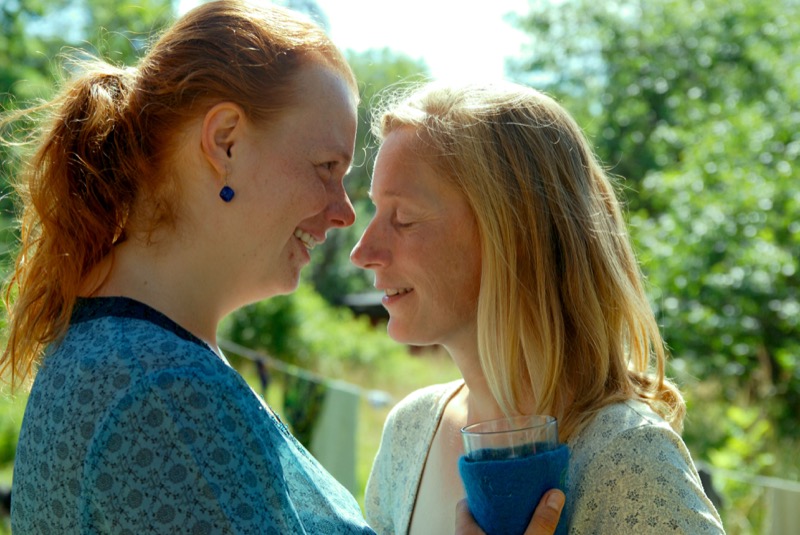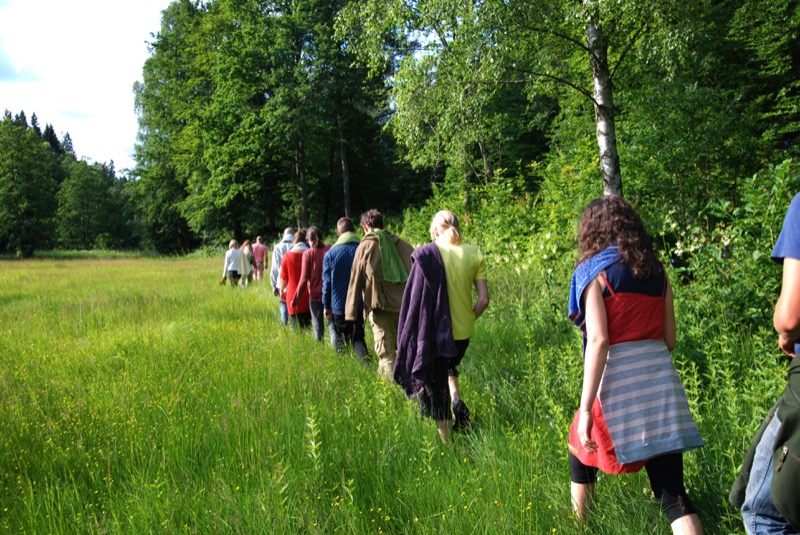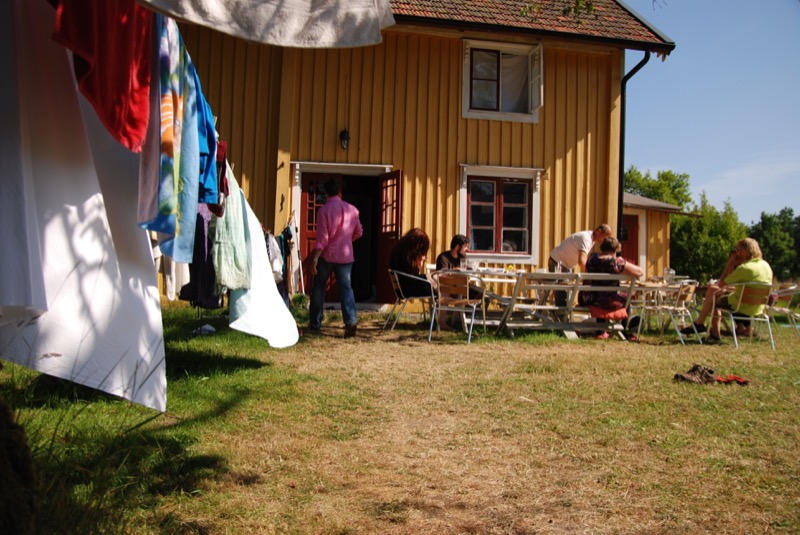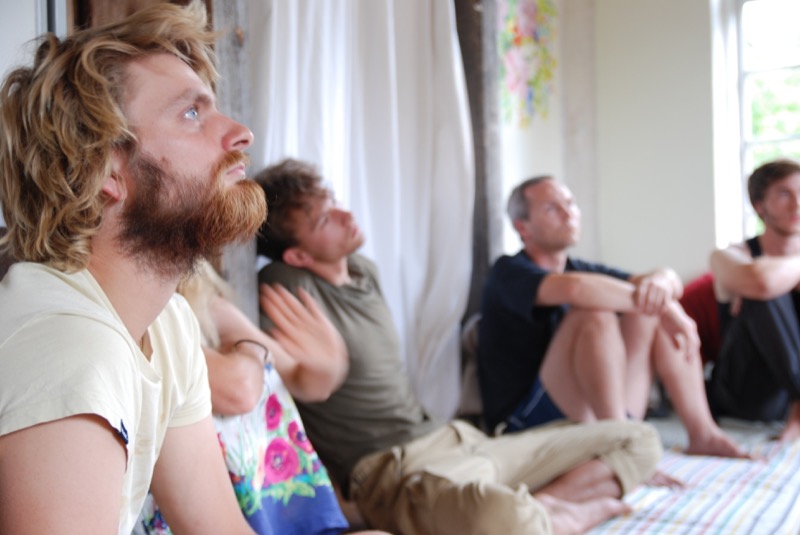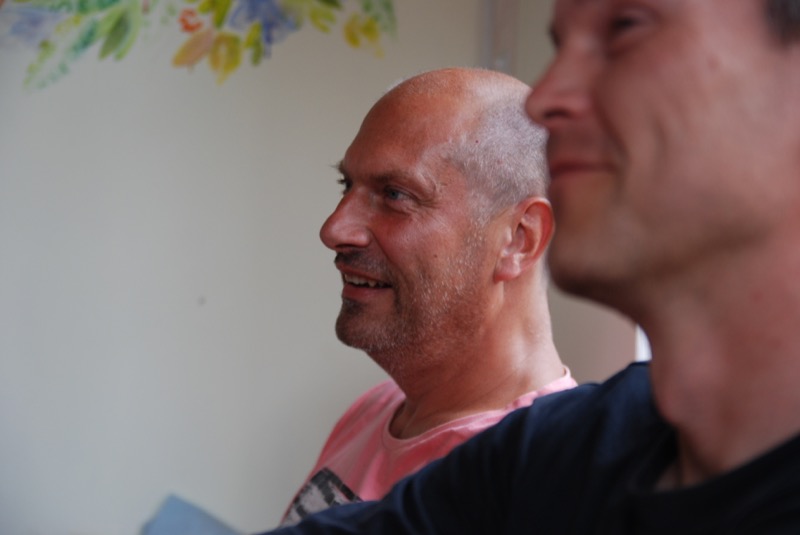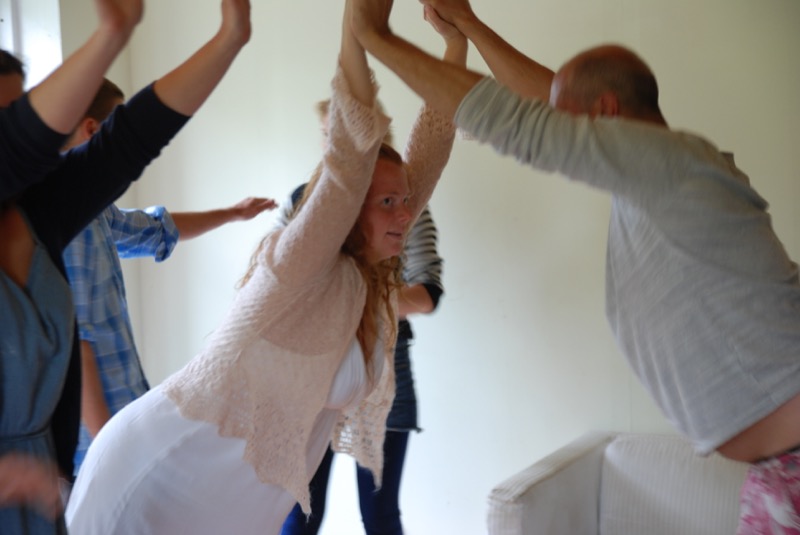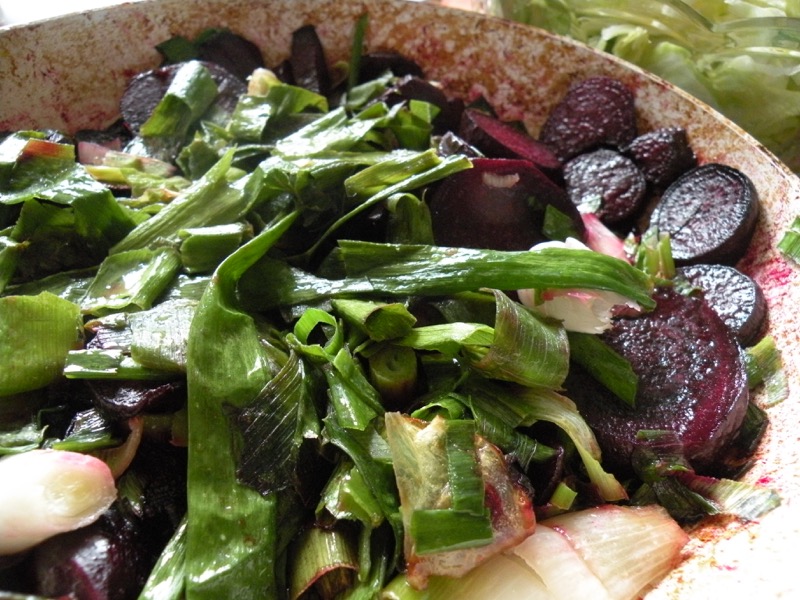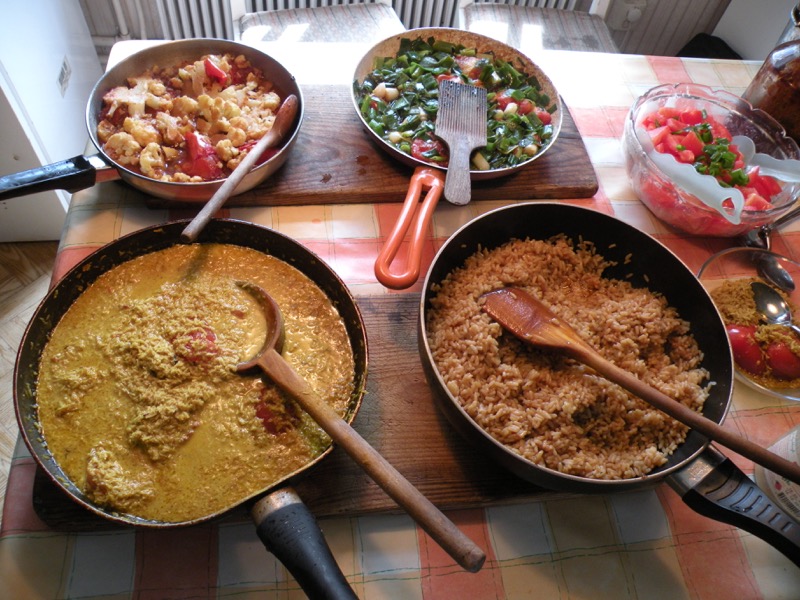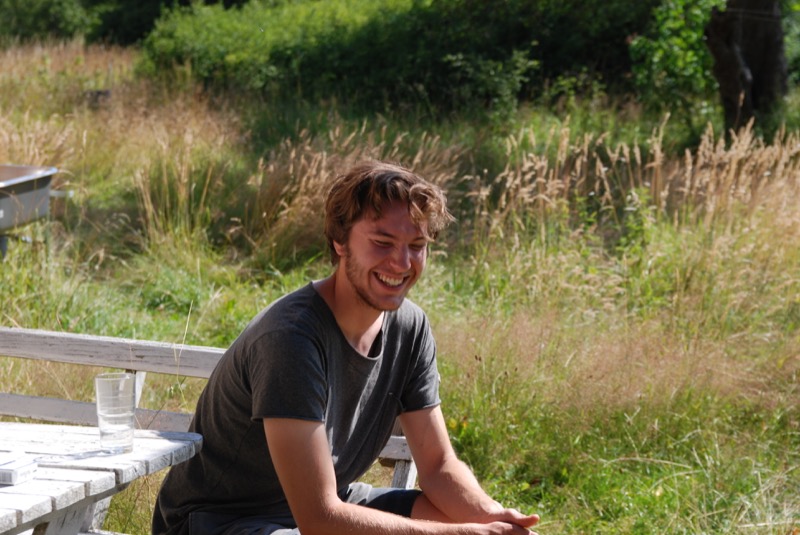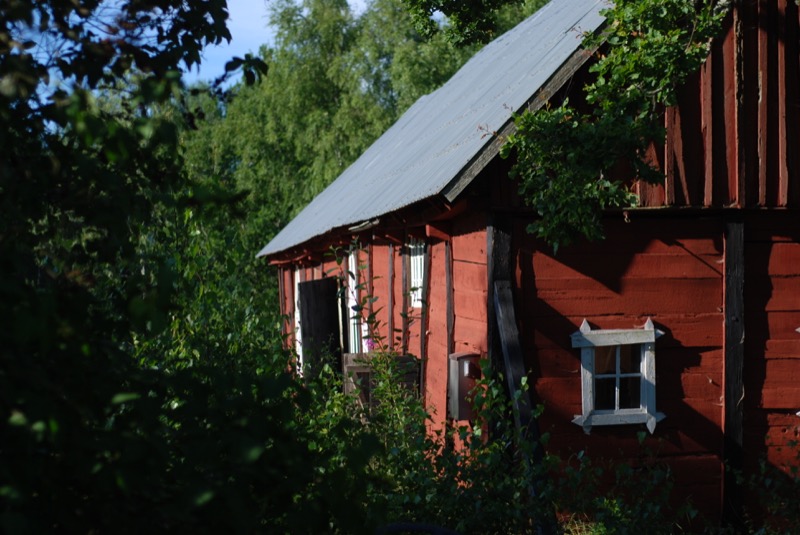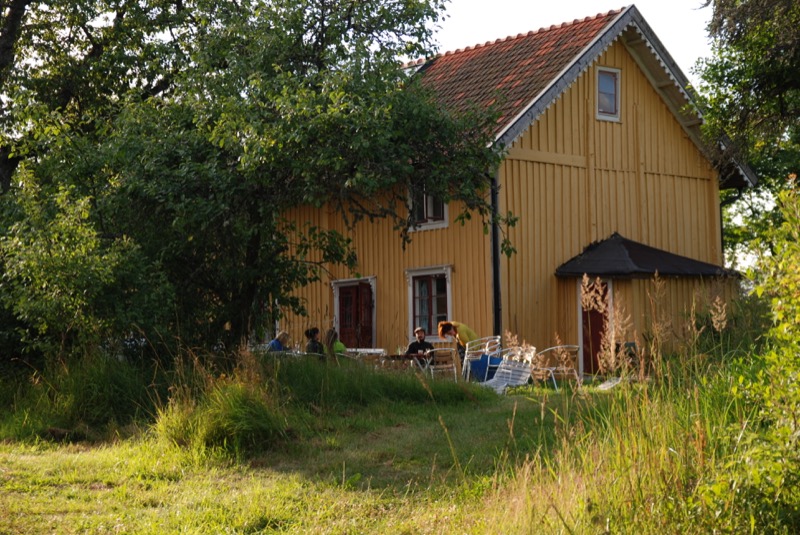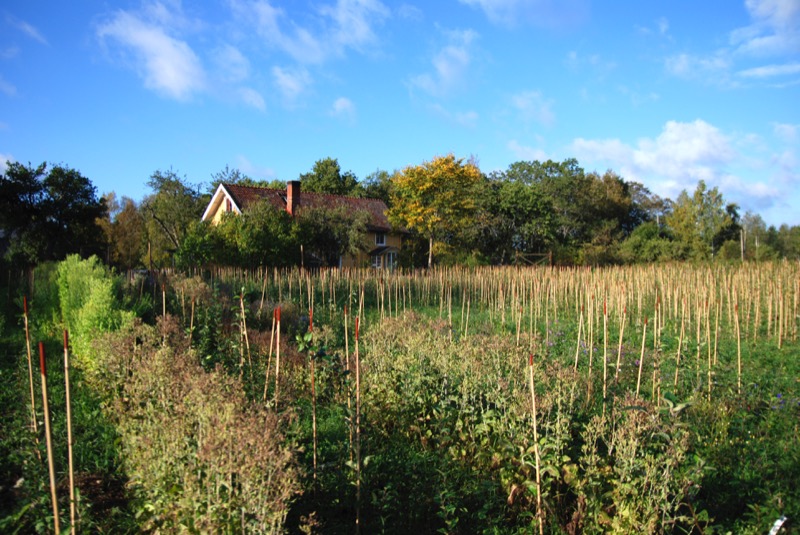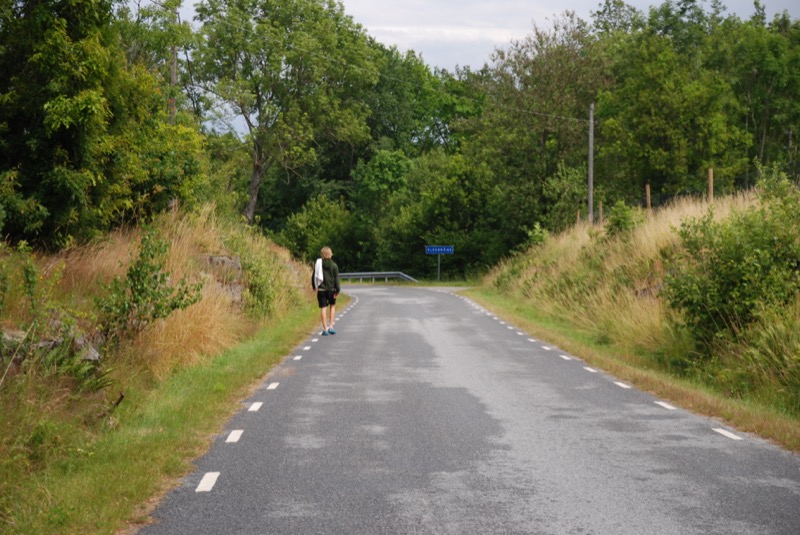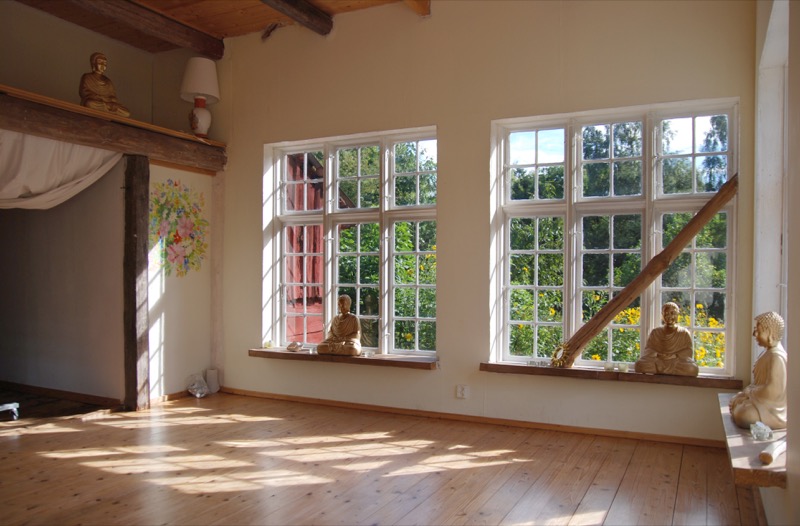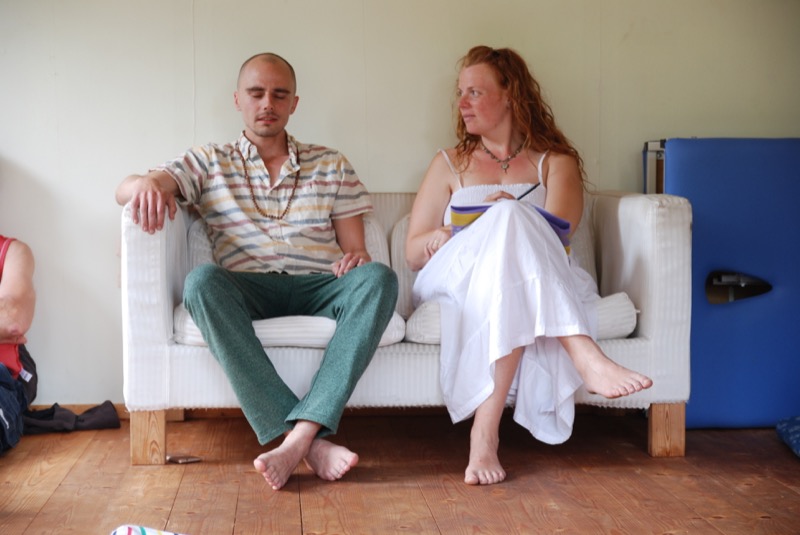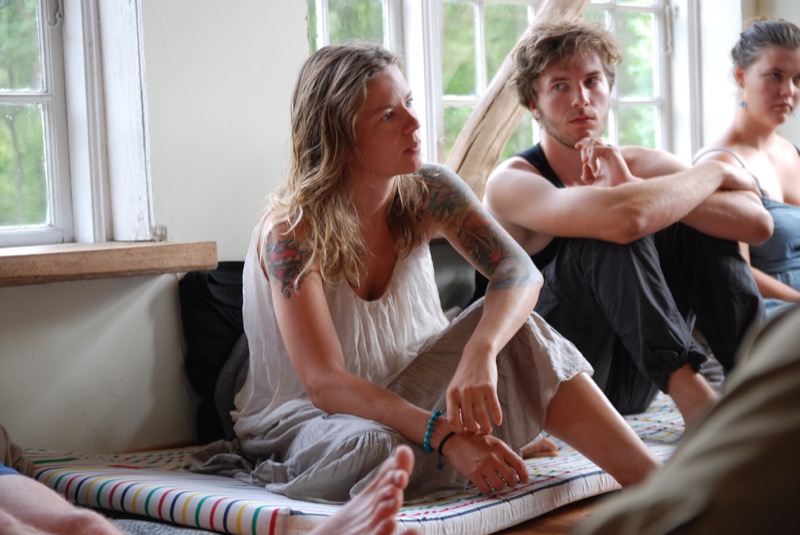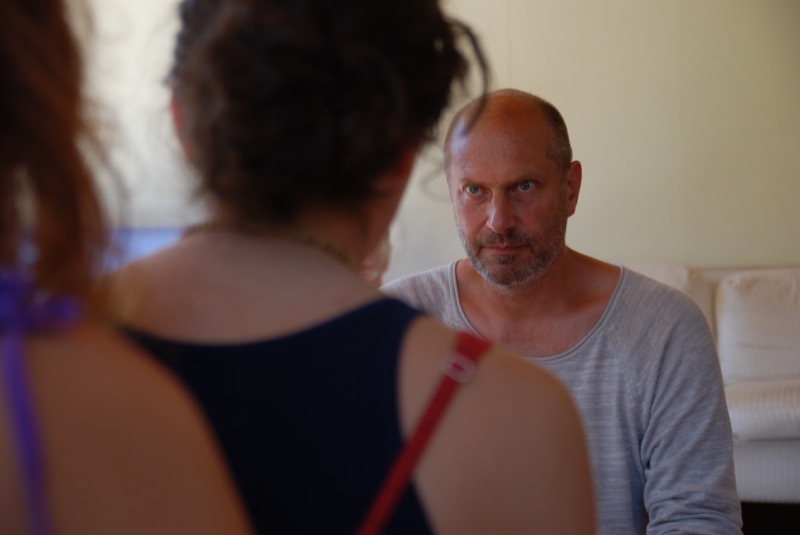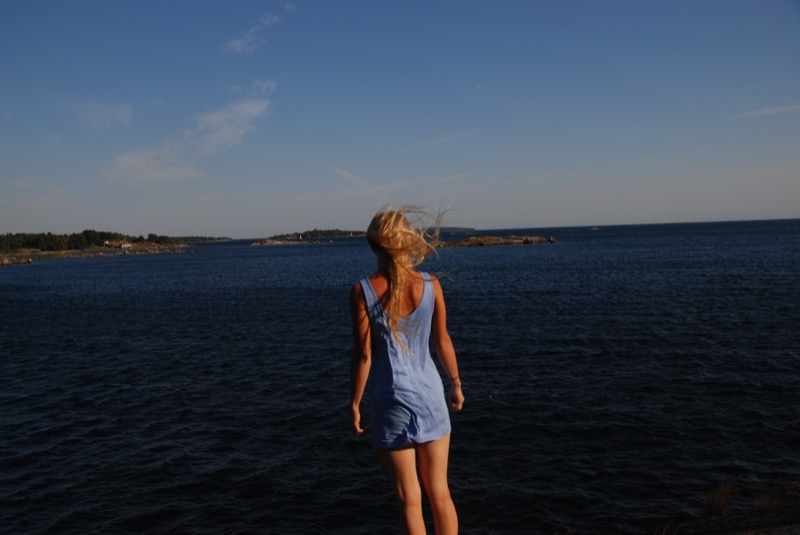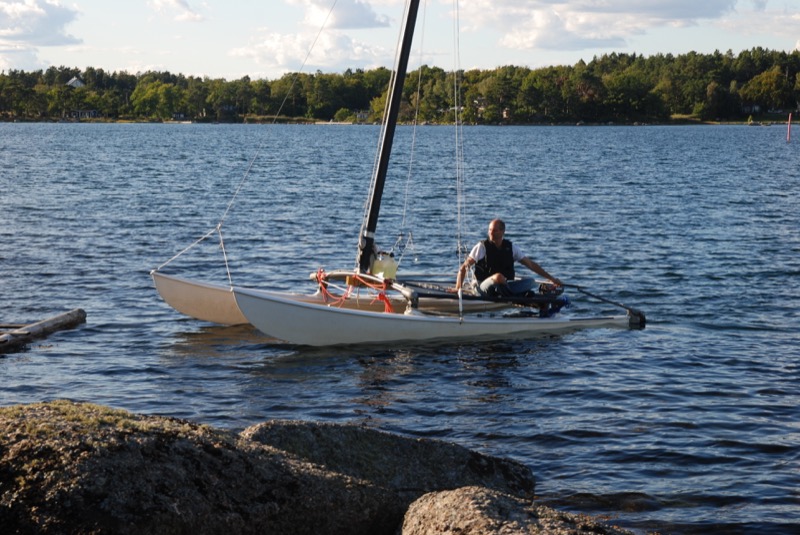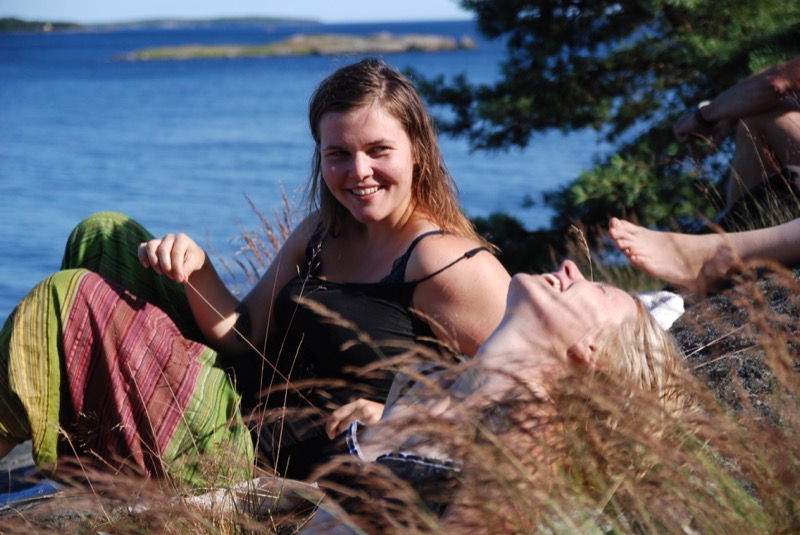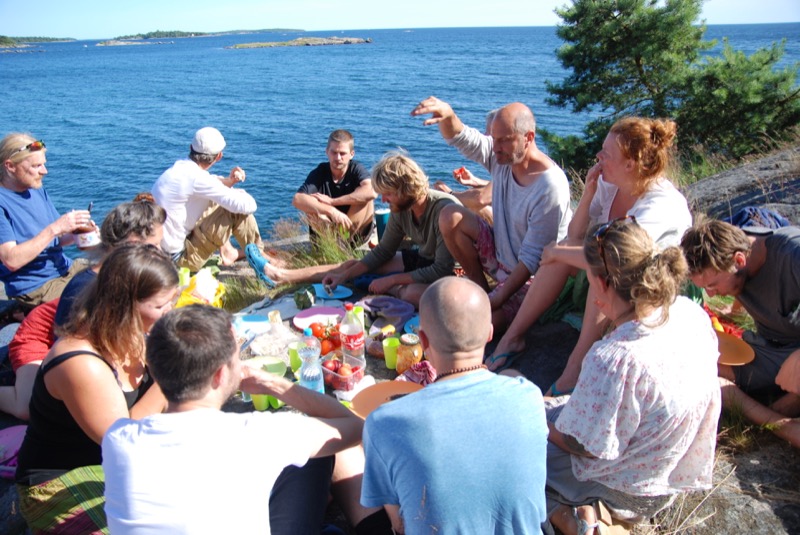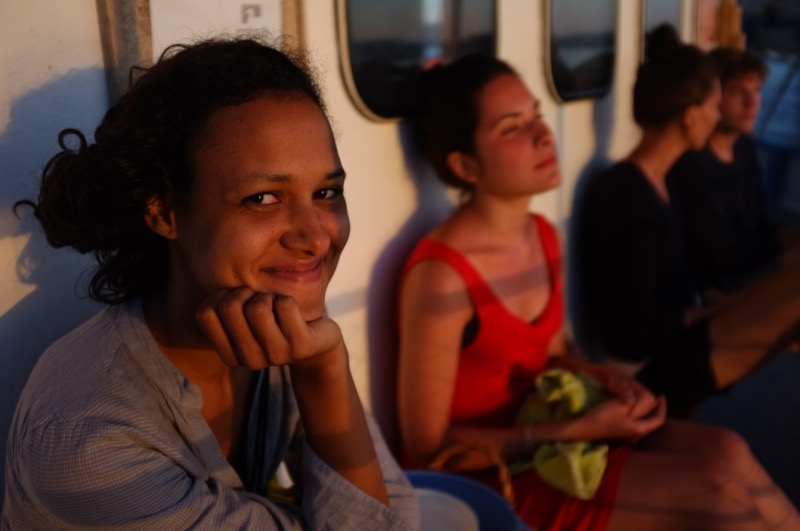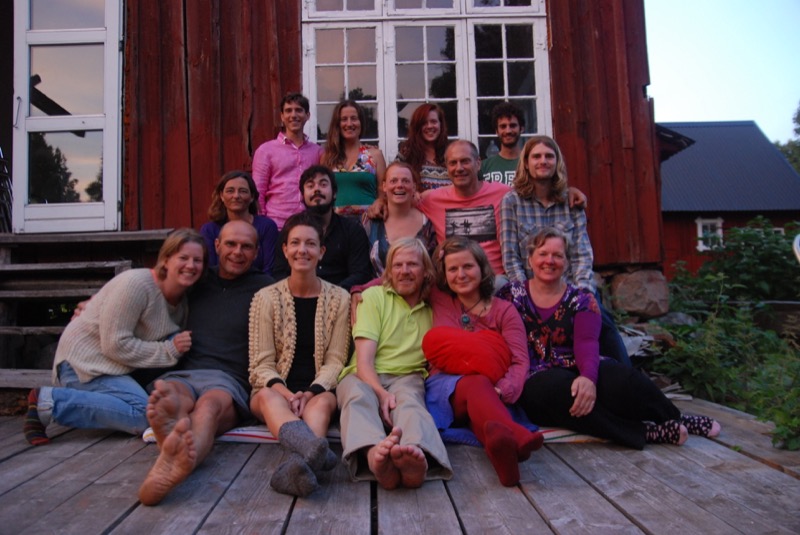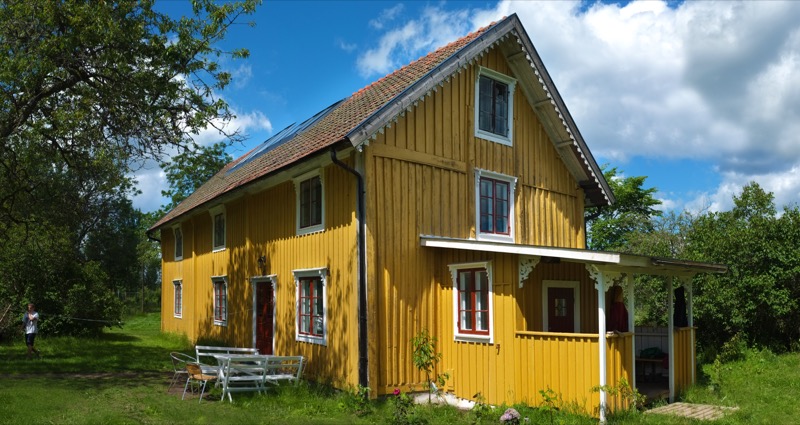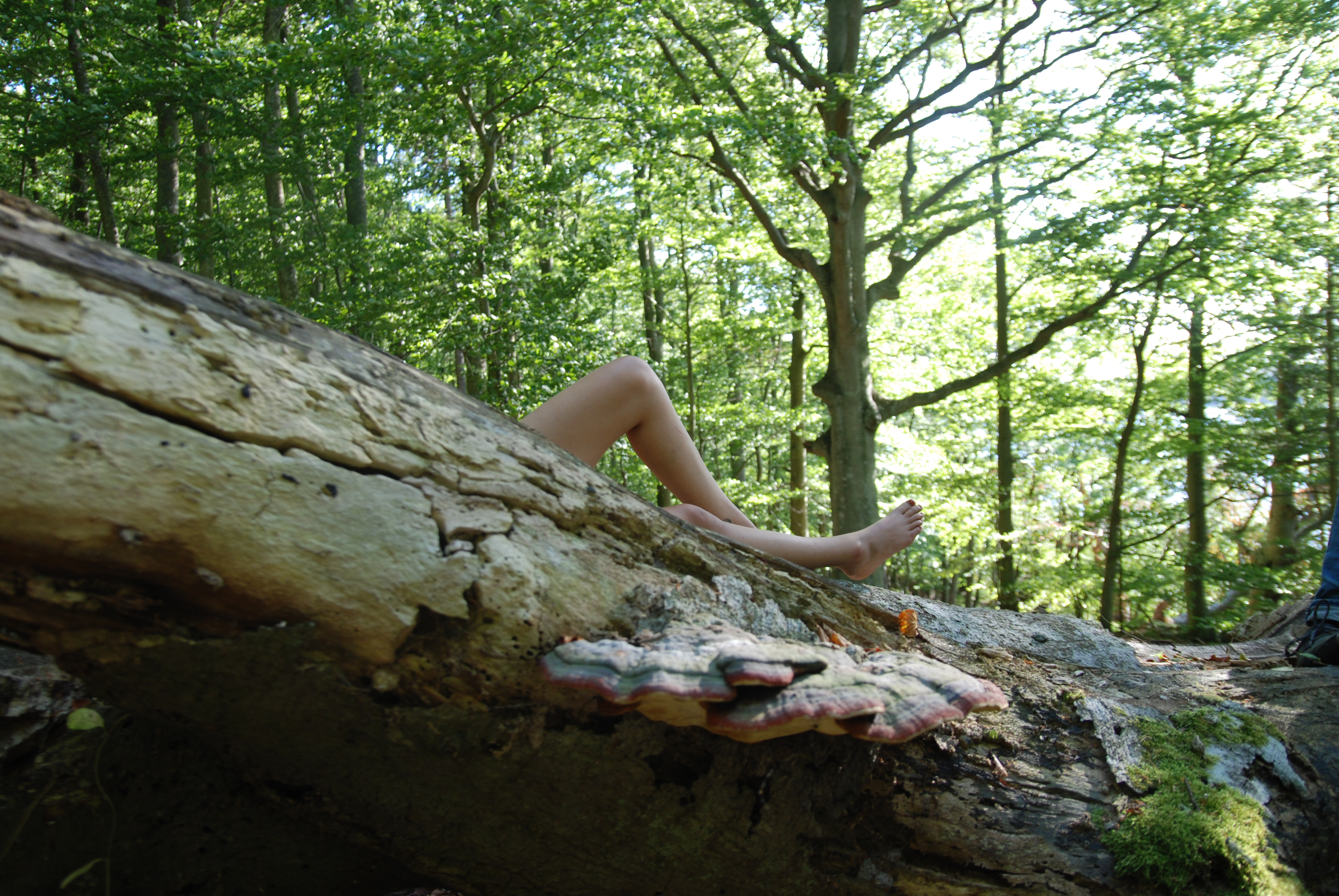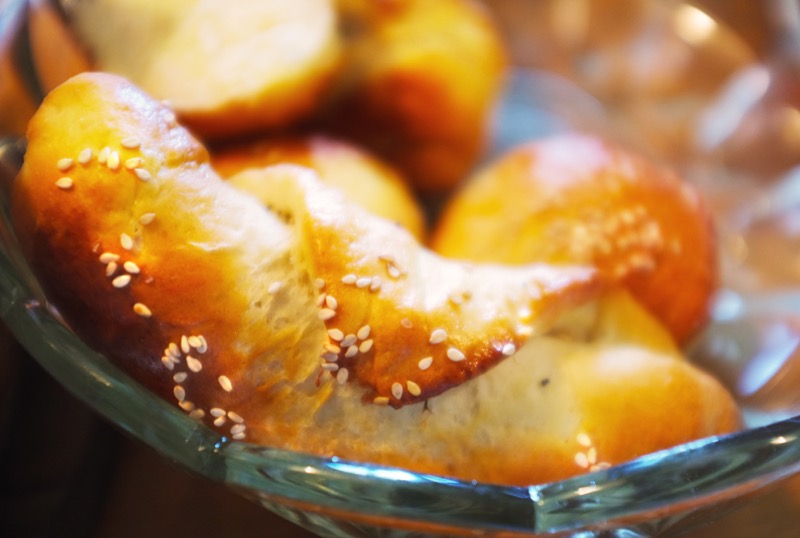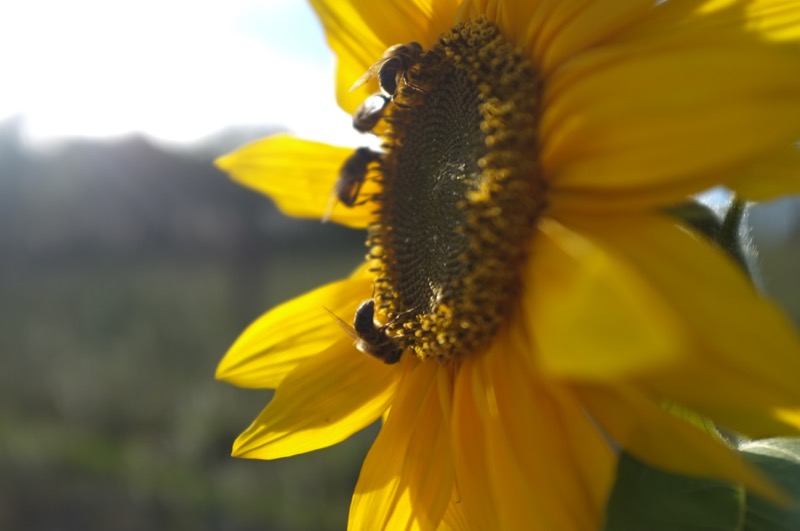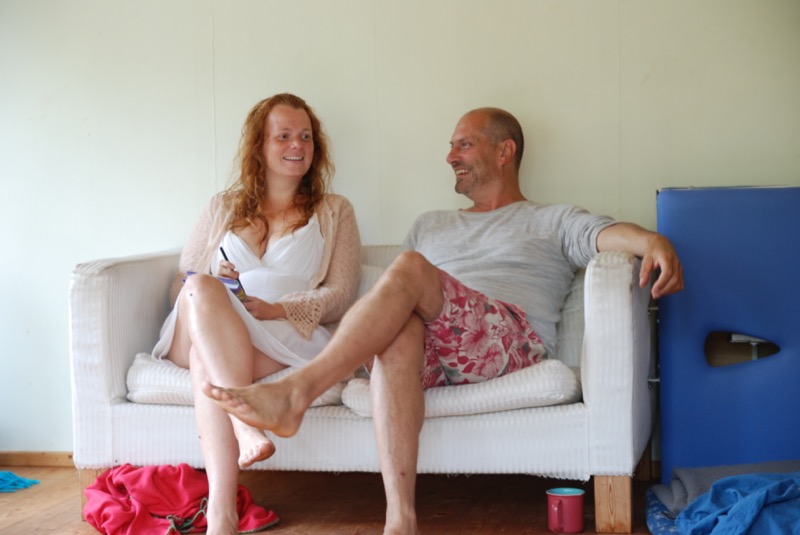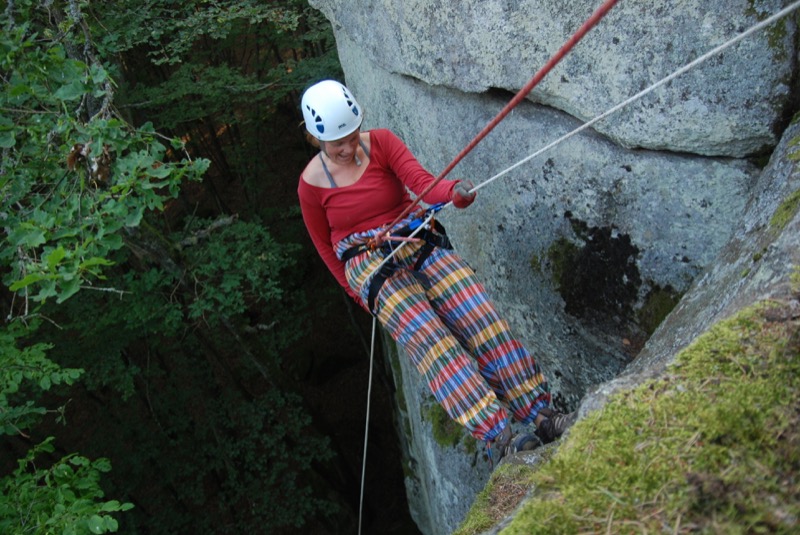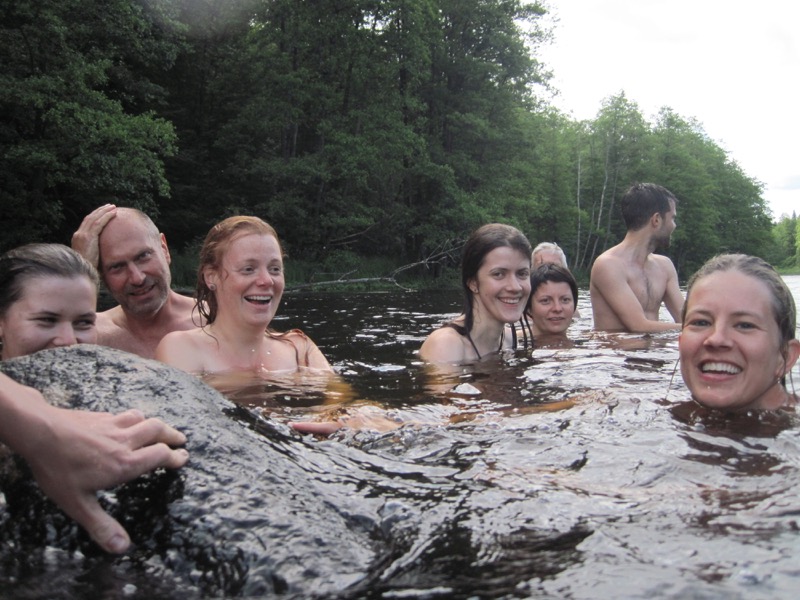 More Informations on courses can be found

here.
Course Venue: at Elsebrånevägan 588 – 8, 374911 Elsebråne, Asarum , Karlshamn , Blekinge, Sverige
Flight to Copenhagen: get a cheap flight to Copenhagen airport! With early booking tickets are ver y cheap. For example one way ticket from London is about 25 GBP and from Oslo the ticket is about 350 NOK (try www.momondo.com).
Travel from Copenhagen Airport to the venue: From the Copenhagen airport terminal is a direct train link to Karlshamn Station . From there it is about 20 minute's taxi ride to the farm (about 35 Euro). You can view the time table or book your train ticket on www.sj.se there is on the top left corner a tap for English language setting.